Are Kenyan brands missing the point of user generated content (UGC)?
We all did it. we wanted one, or we found a few that made us laugh.
We all did it. we wanted one, or we found a few that made us laugh.
The memes for "Straight outta Compton" took over everyone's timeline because they called to our inordinate nature to brag about where we are from.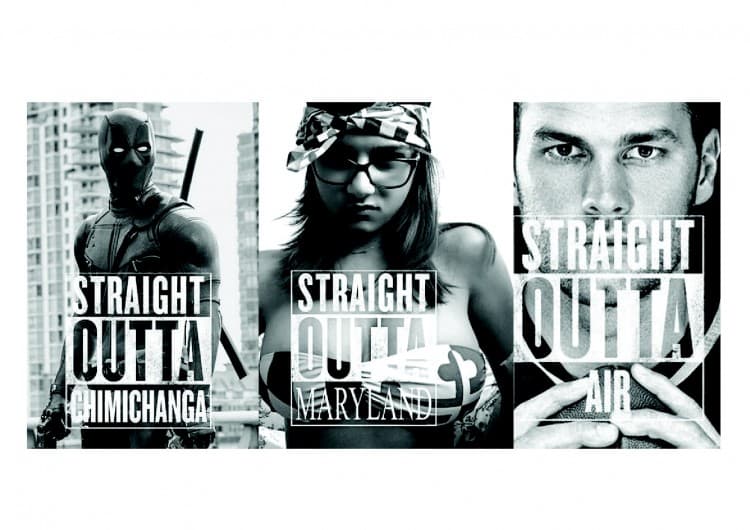 Rumour has it that The "Straight Outta Somewhere" meme was the brainchild of Beats by Dre, in partnership with Universal. After three junior Beats employees were tasked with coming up with a campaign, they stumbled upon a video of Dre talking about how the members of N.W.A named their debut album Straight Outta Compton because they wanted to show they were proud of where they came from. Beats hired North Kingdom agency to create the meme generator, which allows anyone to input their own hometown in N.W.A's signature black and white logo.
Soon after 'The Peanuts' movie gave you the opportunity to be one of the characters…The truth of the matter is that consumers make the best marketers.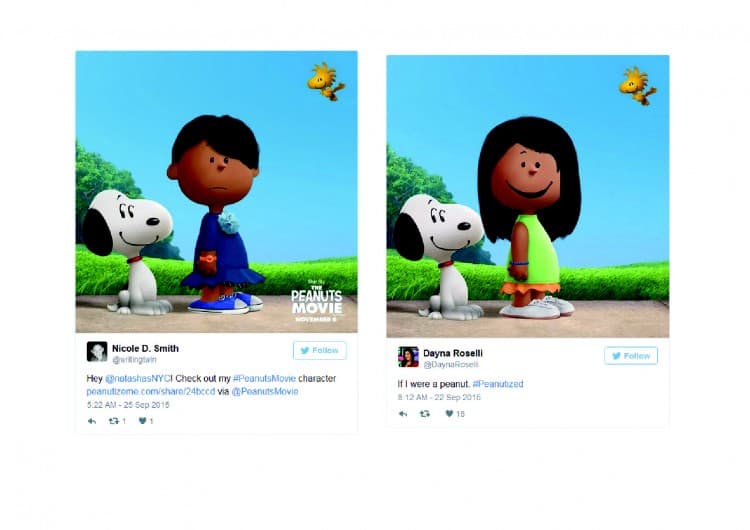 Shoppers make a brand's content more personal and relevant. Here are 10 stats that might persuade you to consider infusing user-generated content into your own marketing strategies.
Fifty-nine percent of millennials say they use UGC to inform their purchase decisions about major electronics. That's followed by cars (54%), major appliances (53%), mobile phones (46%), hotels (45%), and travel plans (40%). (Crowdtap)
Eighty-six percent of businesses use content marketing; of those, 70% are creating more content than they did a year ago. (Content Marketing Institute)
Seventy percent of consumers place peer recommendations and reviews above professionally written content. (Reevo)
Web content increasingly is dominated by user-generated content as Pinterest pin creation is up 75%, Twitch video broadcasts are up 83%, Wattpad stories are up 140%, and Airbnb reviews are up 140% year-over-year. (Kleiner Perkins Caufield Byers)
Sixty-five percent of social media users from ages 18 to 24 consider information that's shared on social networks when making a purchasing decision. (eMarketer)
Consumers who are between the ages of 25 and 54 are the biggest content drivers—contributing 70% of all UGC. (SparkReel)
Twenty-five percent of search results for the world's 20 largest brands are links to user-generated content. (Kissmetrics)
Eighty-four percent of millennials report that UGC on company websites has at least some influence on what they buy. (Bazaarvoice)
Eighty-six percent of millennials say that user-generated content is generally a good indicator of the quality of a brand or service. (Bazaarvoice)
Brand engagements rise by 28% when consumers are exposed to both professional content and user-generated product video. (comScore)
(source for stats : Natasha D. Smith, Senior Editor direct marketing.com)
Granted these stats are not from our local market but they really do speak about the inherent behavior as human beings to want to fit in and make decisions based on what the next guy is doing.
Days are ending when offering prizes, for a 'selfie' or 'ootd'. Gamification is strong but only if done right and with local relevant themes.
When will we stop copying what the world says is great and look to our culture and own experiences to make campaigns that really touch the 'Kenyan' or the 'African' heart. Is it too late/ or is it just the right time to start to get it right.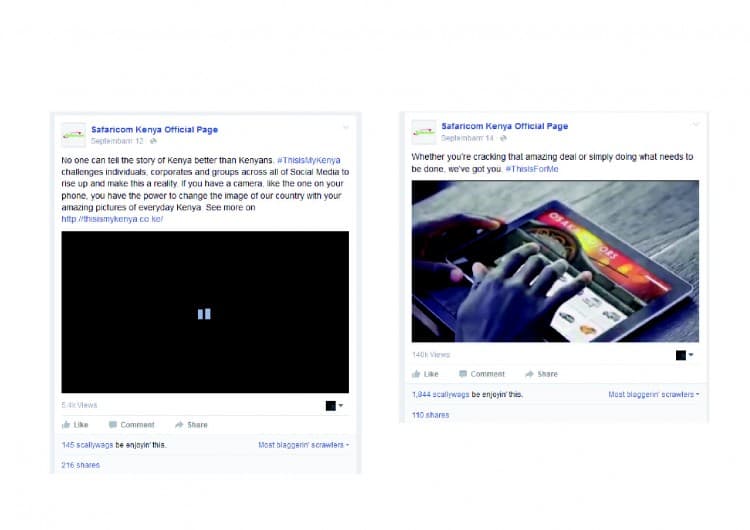 When will we stop promising clients only to get a glimpse into their wallets, and begin to solve problems instead of copying and pasting ideas… with local models to give it authenticity?
Know a local campaign that impressed you with UGC? please… enlighten me.
Share