Nude, Crude or Marketing Genius?
Love 'em or hate 'em, the Kardashians have built a brand to be reckoned with. And it didn't get there by accident.
Love 'em or hate 'em, the Kardashians have built a brand to be reckoned with. And it didn't get there by accident.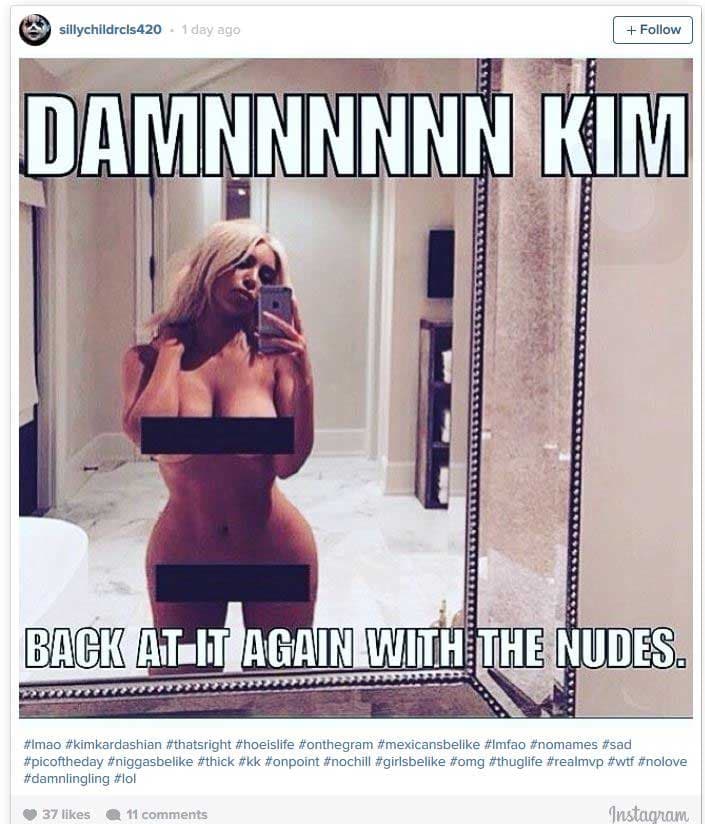 Yet there is a limit to Kardashian demand, it seems.
In a report for Women's Wear Daily, the journalist Alexandra Steigrad, analyzing figures supplied by the Alliance for Audited Media, found that when the Kardashians appeared on a magazine's cover, sales of that magazine were lower than normal.
Tellingly, the Kardashians' various apps sell well, and stories about them online continue to score hundreds of thousands of clicks. The level of engagement and involvement of Kardashian-watchers, who also follow their favorite participants via social media, is the shifting sand: it appears momentary, fragmented, more splash than depth. Then the wait for the next splash.
The Kardashians seem repetitive, their own trope that few quite want to own up to being that invested in. Their value is in shock and incident, and so the apps or social media vehicles they can use to convey their headline-grabbing peaks and troughs are the best communication platforms available to them
There is still something about the Kardashians that viewers or readers want, editors and broadcasters have judged. The formula to crack now, for both for the family and those who make money out of them, is the changing nature of that public appetite.
Don't underestimate them. The Kardashians have already proved brilliantly shameless at outstaying their welcome, and making shed loads of money from it. They won't be embracing seclusion just yet—unless they can Instagram it.
So when Kim decides to post another nude claiming 'nothing to wear', is it almost script written that the internets would be excited, then criticize, and once again…. move on with their lives.
The Kardashian came under a lot of criticism for posting the pic, notably from TV host Piers Morgan who penned a Daily Mail opinion piece where he labelled the incident "depressing".
Is this what she orchestrated or are people just being duped into feeding a n attention machine of which Kim knows how to play very well. See sex tape.
So when will we just stop jumping on the hype train? Or who will overtake her?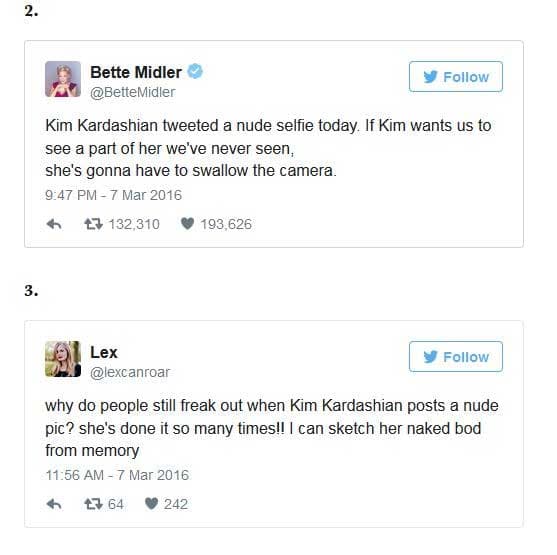 Further reading
14 Reasons Why Kris Jenner is the Ultimate Momager (and Deserves to Trademark That Phrase)
Teen Girls Don't Care What We Think of Kim Kardashian
Brand Management: 7 Things The Kardashians Can Teach Us
Share